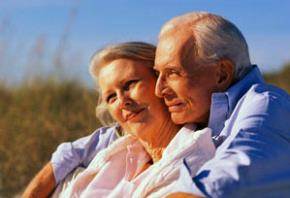 If you have any questions, please call us at:     1-877-390-9452

EVOA Mission Statement:  

Promote eye health by providing products based on the most current, scientific,

evidence- based research. Maximize patient's ability to manage eye diseases and

retain vision integrity, and improve eye comfort.

Provide community support through education and accessibility. Collaborate with physicians, consumers and the community to provide on-going research information and the most current and advanced dietary supplements for eye health and comfort.




EVOA is a team of people with a special interest in the relationship between nutrition, eye health and vision. We work closely with ophthalmic physicians to devise nutritional products and supplements that will promote healthy vision.

In particular, EVOA manufactures and supplies AREDS2 formula eye vitamins, based on the AREDS (Age Related Eye Disease Study) conducted by the National Eye Institute of the federal government. EVOA has also developed a nutritional formulation for Dry Eye Syndrome.